The Nesting Envelope Project™ is an experiment in mail technologies, aiming to provide an easy way for friends to reach out to each other with physical media, while at the same time turning a curious eye toward the way in which friend networks intersect and overlap with each other.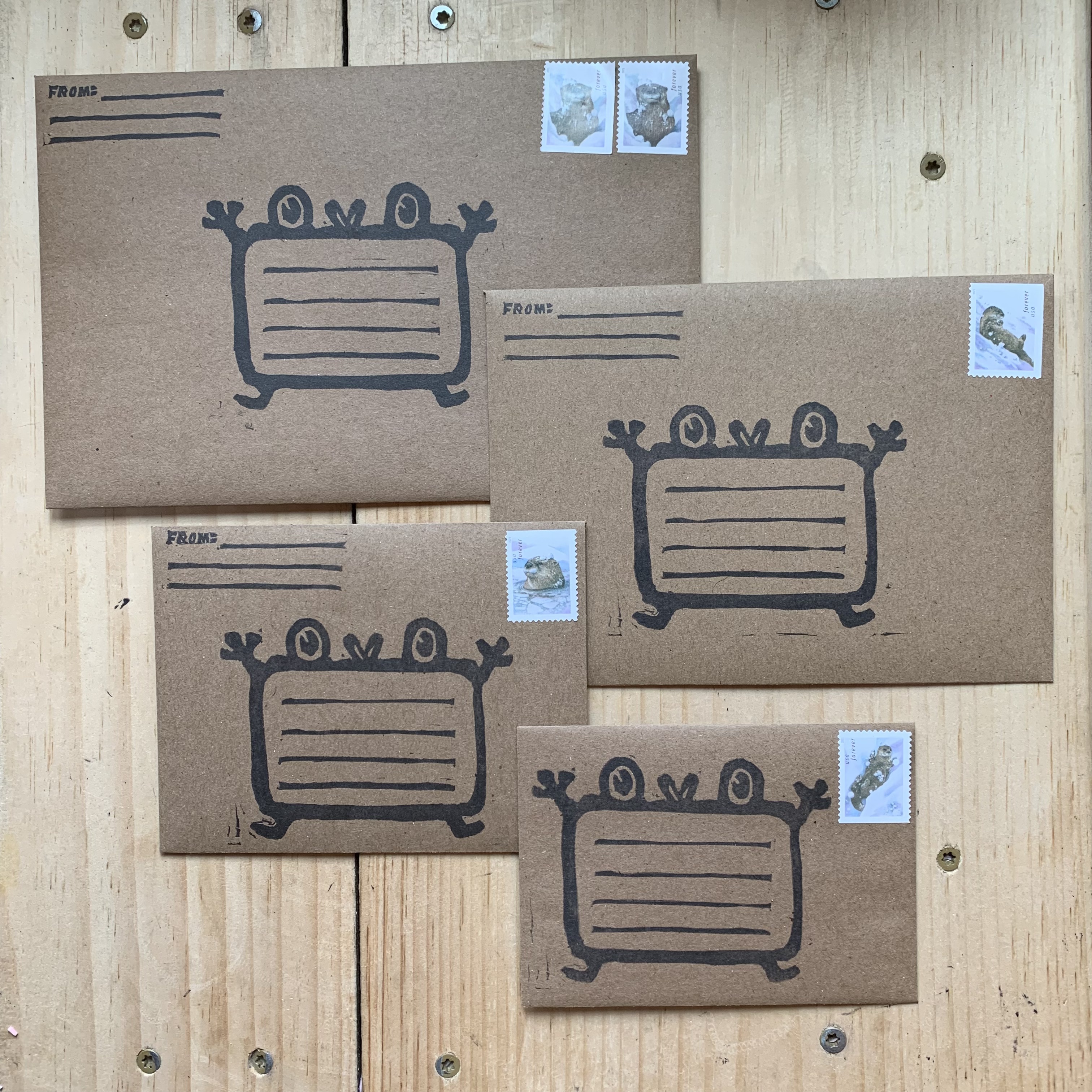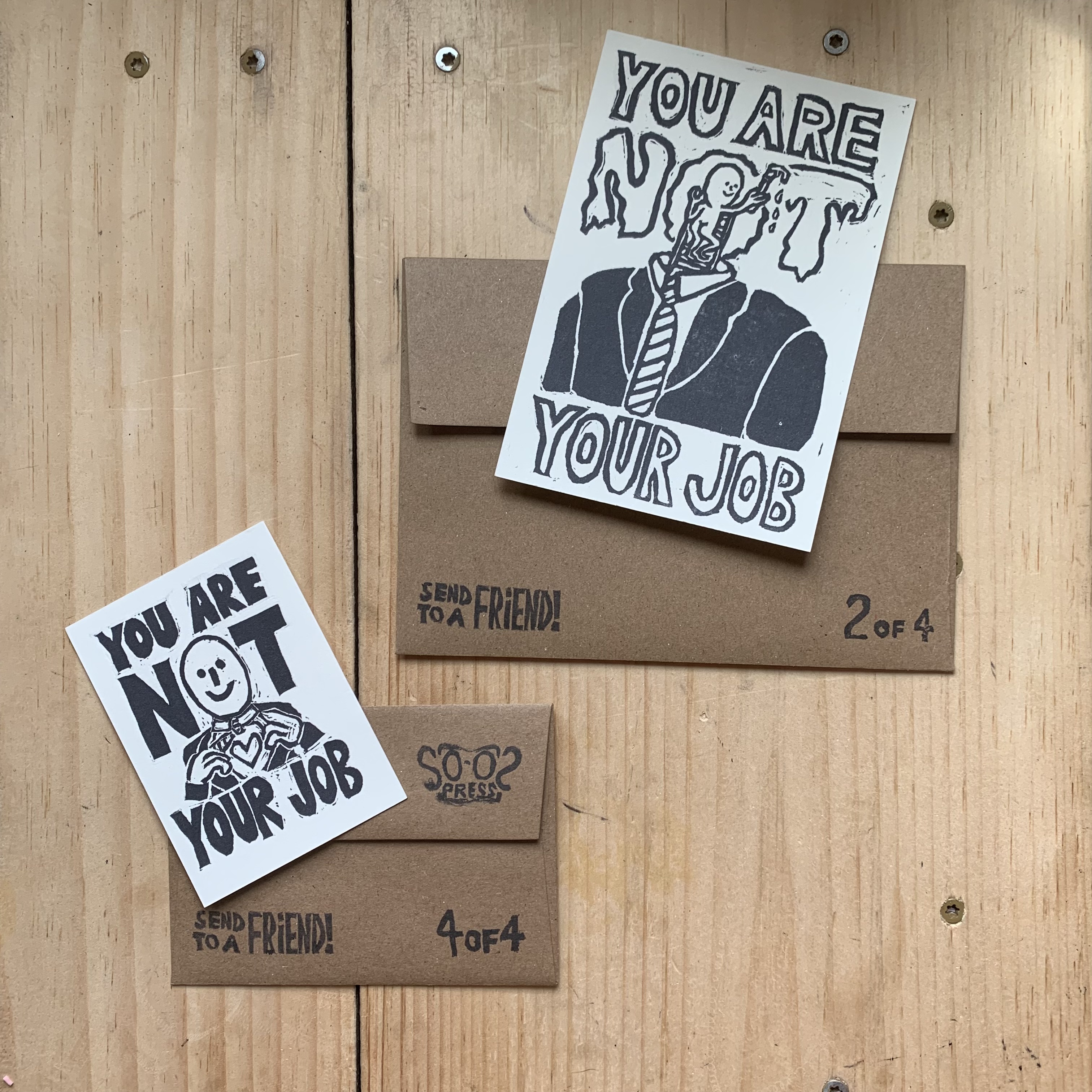 Each envelope contains an art print and the next series of envelopes, nested inside of each other (see Fig. 1). For example, the largest envelope would contain a print and a slightly smaller envelope, which in turn would contain a print, and a slightly smaller envelope. This continues until the smallest envelope is reached and no more tiny envelopes are to be found.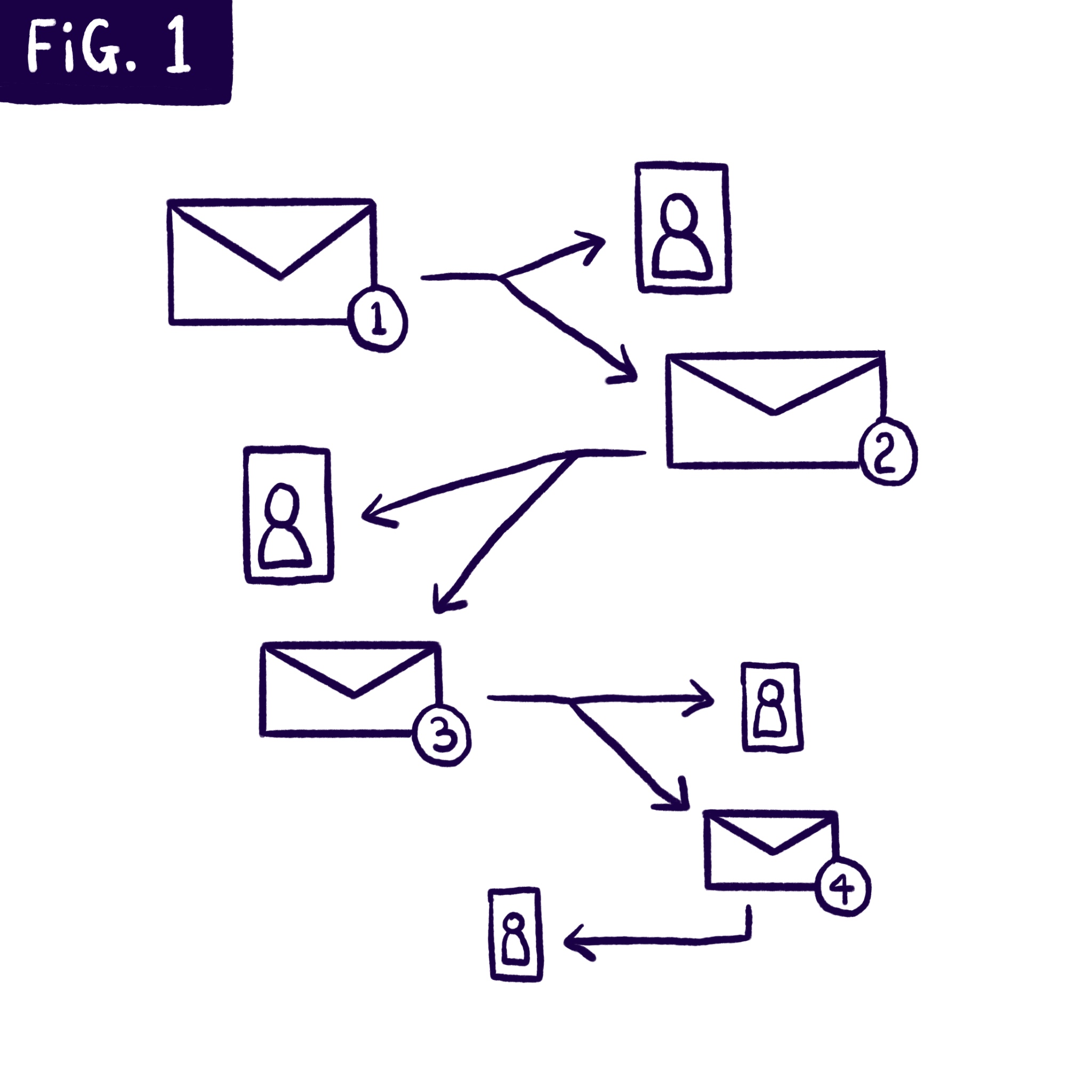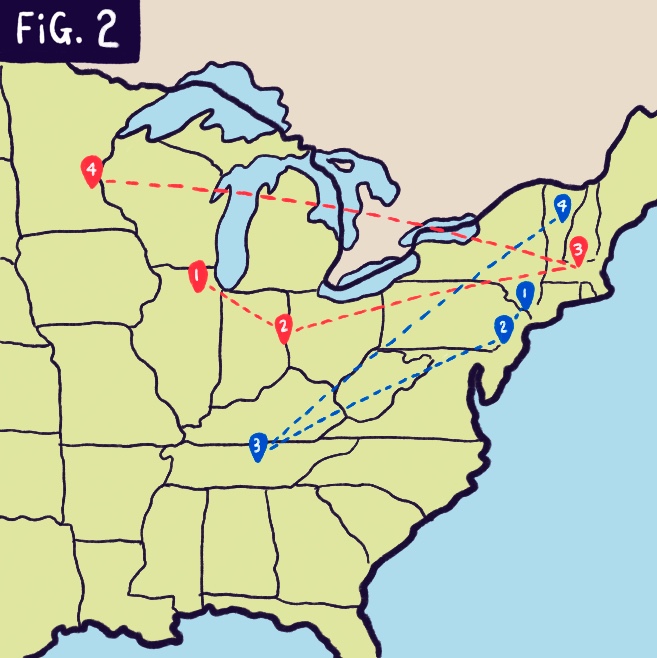 On the back of each print, there is a space allocated for a letter and a number, which are intended to aid in the creation of a map charting the routes that the nested envelopes took via the postal service (see Fig. 2). If you would like to participate in this project and help to complete this map, please send the name of the city you received your nested envelope in, and the letter/number combination to [email protected]. Thank you!

NOTE: If you received a nested envelope from the first batch, it is possible that you do not have a letter/number in the designated spot. If you still want to help me complete the map, you can send me your city name and the person you received your envelope from and I can figure it out from there! Thanks again!